 We are a team of 7 organizations, located in Cyprus, Italy, Turkey, France, Spain and Bulgaria.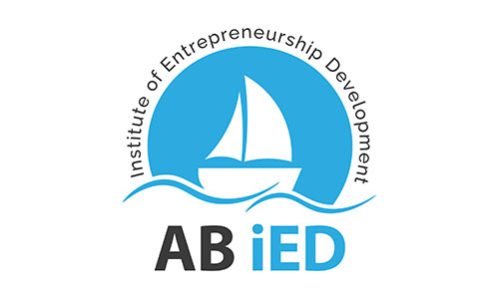 A.B. Institute of Entrepreneurship Development Ltd.
A.B. Institute of Entrepreneurship Development Ltd. is the result of more than 16 years of operation of the Institute of Entrepreneurship Development (iED) – an awarded organization committed to the promotion of innovation and the enhancement of entrepreneurial spirit, in all aspects of the economy including education.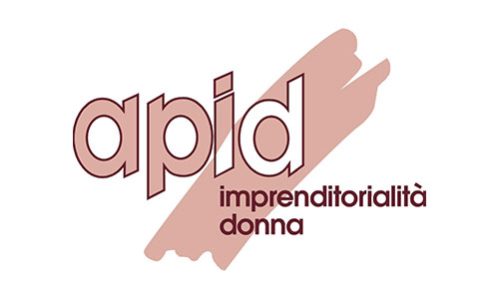 Apid Imprenditorialità Donna is a gender-based employer association, active in promoting a new entrepreneurial culture, in developing strategies to support women entrepreneurs, equity, diversity and inclusion in SMEs. It was set up in July 1989 by women entrepreneurs belonging to the Small and Medium Industry Association of Turin and Province (Api Torino). Now it counts nearly 350 members (SMEs owned by women), while Api Torino has 1600.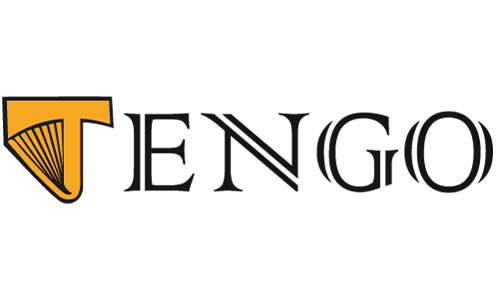 TENGO - Trend Education NGO
Trend Education NGO (TENGO) was established in 2020 as a non-profit organization in Kahramanmaraş, Turkey. Although a new agency, the members of TENGO have years of experience with a wide range of disciplines and skills, many holding important positions in local government, education and industry.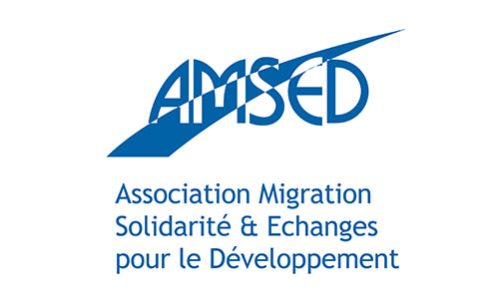 AMSED - Association Migration, Solidarité et Echanges pour le Développement
AMSED (Association Migration, Solidarité et Echanges pour le Développement) is a European youth NGO which aims to promote and carry out youth activities, animations, intercultural exchanges and integration, especially in migrant environments. It aims to create spaces for intercultural learning, exchange and solidarity at local, regional, national, European and international levels.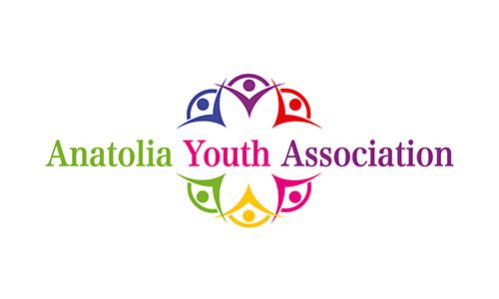 AYA - Anatolia Youth Association
AYA (Anatolia Youth Association) is a non-profit, non-governmental organization and was established in 2019 to support young and disadvantaged people and raise awareness about peaceful values. AYA carries out activities focused on gender equality, youth and women entrepreneurship, sensibilisation of youngsters about their environment and related issues, ecology, prevention of hate speech against migrants and refugees and also their social inclusion.
Insomnia is a DIH and also Business Accelerator and Incubator located in the start-up ecosystem of Valencia "La Marina", Spain. For years, the company has specialized in innovation, digitisation, market success and access to finance for innovative businesses (SMEs, start-ups, entrepreneurs, scale-ups, etc.) and run Corporate Acceleration Programs for big companies, conducting a scouting worldwide and looking for the best start-ups and scale-ups capable of developing and co-creating technological solutions.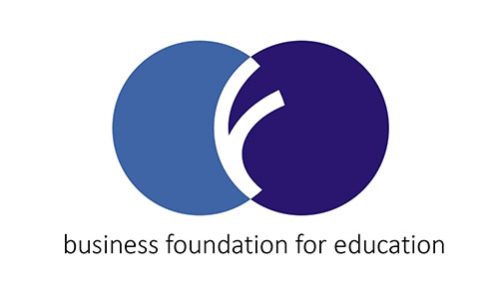 BFE - Business Foundation for Education
The Business Foundation for Education is a recognized leader in lifelong learning and career guidance in Bulgaria, with numerous projects which have long-term impact on citizens' competitiveness, fulfullment and prosperity. Its main efforts are focused in the areas of innovative education and training, career guidance tools, employability and entrepreneurship, social inclusion.