Join Our Hackathon! 🚀 Open Call: 11 September – 06 October. Register now!
September 5, 2023

Posted by:

Winner Teacher

Category:

News

,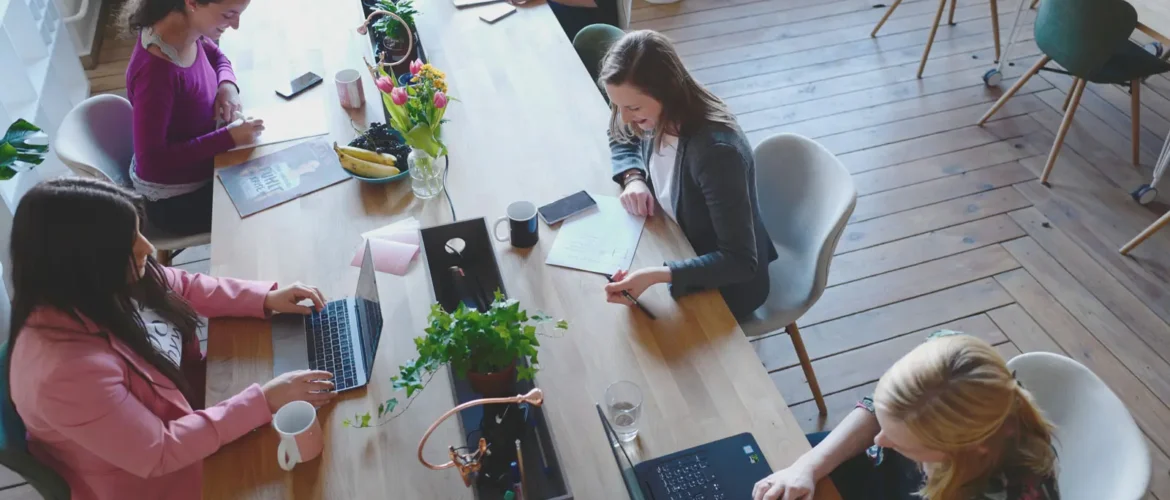 Open: 11th of September
Deadline: 06th of October
Introducing the first-ever Social Entrepreneurship Hackathon of the WINNER Project!
The WINNER Hackathon Open Call will select the 10 most promising and innovative social ideas per country in six different countries (France, Spain, Turkey, Italy, Cyprus and Bulgaria) with high potential for market.
Do you know what an educational hackathon is? It's a creative way to rapidly develop a first business idea prototype through innovation and collaboration. Join the WINNER Hackathon to foster talent, accelerate innovation, and kickstart your entrepreneurial journey! Join us to turn your idea into reality!
Who can participate?
The WINNER Hackathon is open to all adult women who encounter significant challenges, such as financial constraints or limited access to resources. If you are interested in becoming acquainted with entrepreneurial practices and eventually pursuing a career in the field.
What will you get?
During these 8 intensive weeks, you will benefit from the support of the consortium to develop your winning idea. In addition, we will provide you with mentoring from real experts throughout the process.
Through the course of 8 weeks, the WINNER implementation team will organize an entrepreneurship women's hackathon. Specifically, national groups will be formed (participation is accepted individually or in groups of 2 to 5 people). During these 8 intensive weeks you will benefit from:
Applicable methodologies and practical tools for business launching: with the objective of shortening time and minimizing costs of business development. During the 8 weeks of training we will accompany the WINNER Community in the development of their business models, go-to-market strategies, in the definition of their fundraising strategy and we will also provide innovative counseling to further develop entrepreneurial ideas. All this with the objective to evolve women's prototypes and turn them into viable businesses.
Business Skills Development Workshops: the workshops will provide participants with complementary skills necessary for the development of the business project (business skills, internet and social network marketing, etc.).
Continuous Mentoring: each entrepreneur or working group will have the advice, information and guidance of a mentor/group of mentors who will guide them in any aspect they need in the development of their business project.
Networking Opportunity: national events will be held so that those entrepreneurs who have successfully completed the Hackhathon will have the opportunity to present their own projects, making these events a great networking opportunity.
Transnational Pitching Day: opportunity to participate in an international pitching session scheduled to take place in Valencia, Spain, in early 2024
November 2023
 
Week 1
Week 2
Week 3
Week 4
Session
Introductory Session
Developing a Plan for your Business Idea
Launch of the New Business
Entrepreneurial Skills Development Workshop
Deliverable
None
Business Model Canvas Template
Go-To- Market Strategy
None
 
December 2023
 
Week 1
Week 2
Week 3
Week 4
Session
Business Communication Plan
Mentoring and Follow-up
Fundraising Strategy
Mentoring and Follow-up
Deliverable
Business Communication Plan
None
Fundraising Strategy
Final Portfolio
Contact and support
Technical Support: it@ied.eu
Insomnia, SPAIN: lgomez@insomniaconsulting.es